Thick, dark, enhanced, full of shine, resilient. Fancy having such eyebrows? Of course, you do! Every woman does. Don't take shortcuts because makeup – especially permanent – isn't a good solution. See for yourself that beautiful eyebrows can be achieved only with a good brow enhancing serum. And the best eyebrow serum is Nanobrow!
Currently, clearly enhanced and perfectly-shaped eyebrows come into fashion. We keep spending more time to make them look better, yet this doesn't mean that we know how to take care of eyebrows. Eyebrows enhanced with makeup sail under false colors, still remaining one of the most neglected parts of our face. How is it possible? The truth is, we don't care for the health state of brows.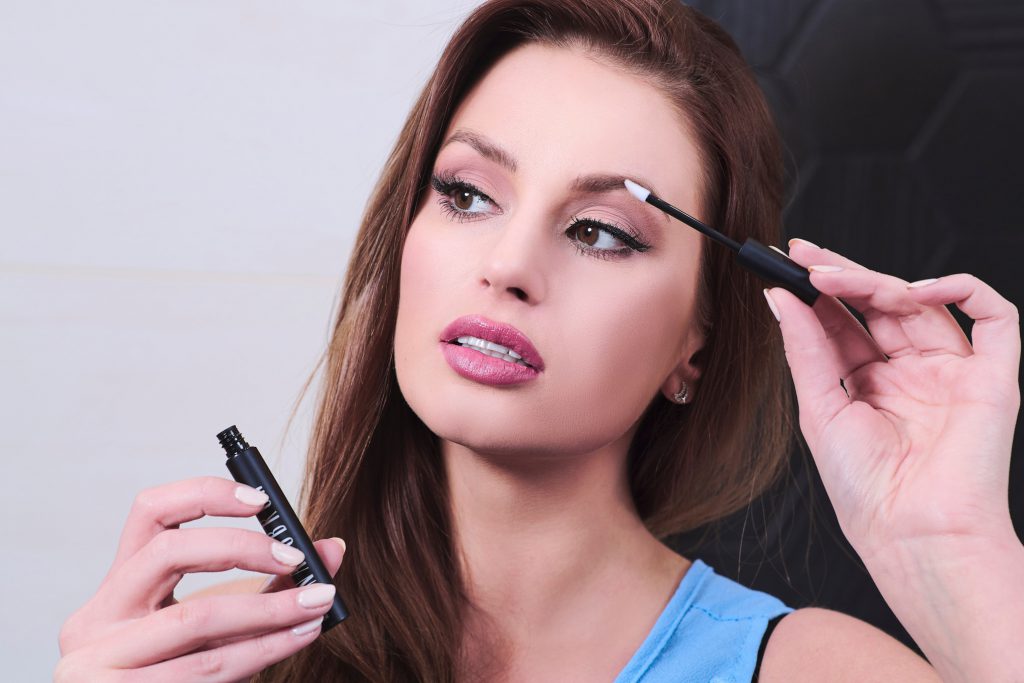 Serum as a means of achieving stunning eyebrows
To the rescue comes an eyebrow serum, which is an advanced cosmetic developed to bring out your natural beauty by enhancing and beautifying brow ridge – only systematic and daily application are what is required to achieve such outcomes.
The biggest advantage of serum is that it works from the inside – nourishes, regenerates and stimulates brow follicles. This is the very place where the processes influencing the look of brow ridge take place: cell division and hair growth. A good eyebrow serum reaches follicles to supply them with nourishing, moisturising and reinforcing substances. As a result, eyebrows become stronger, thicker, darker and clearly enhanced.
Nanobrow eyebrow serum
Don't wait and introduce some changes into your daily beauty routine – don't cover the problem up with makeup but fight for naturally thick, dark and bold eyebrows together with Nanobrow.
This is a beauty product loved by thousands of women worldwide because it:
offers a well-selected composition,
is rich in nourishing plant extracts,
produces quick and effective outcomes,
has ultra-light formula that penetrates skin fast,
comes with a convenient applicator.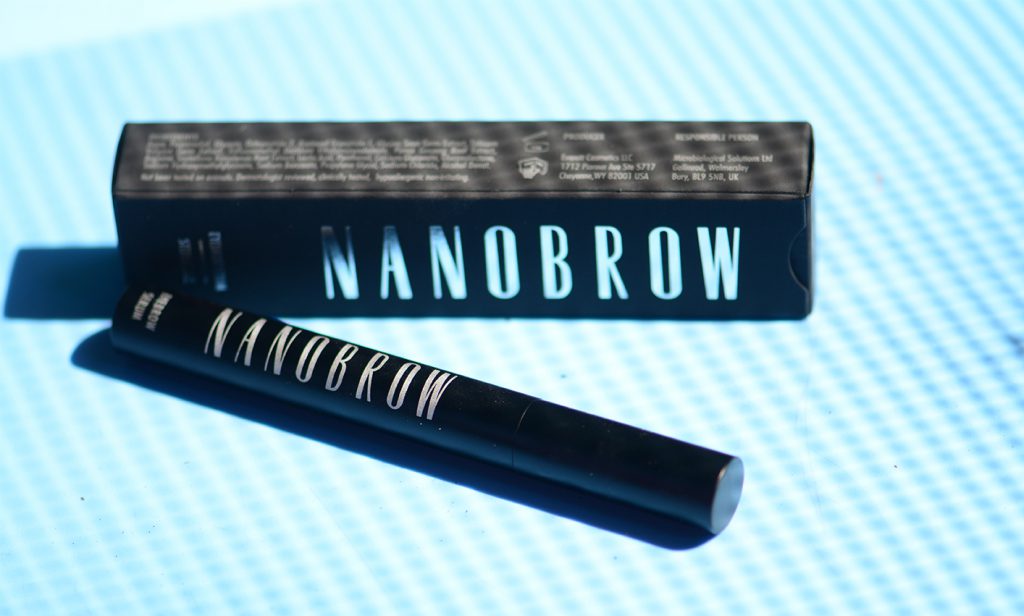 Ingredients & Benefits of Nanobrow
The way in which Nanobrow works is determined by the ingredients used. None of the constituents was added to Nanobrow by accident and each substance deals with a particular problem that eyebrow might be confronted with – soy and wheat sprout extracts combat eyebrow thinning, arginine, glycerin and panthenol improve moisture, ginseng extract is a potent antioxidant and revitalizes, and when it comes to baicalein (Scutellaria baicalensis extract) it maintains proper eyebrow growth, whereas peptide compounds accelerates this process.
This is the only eyebrow serum where the concentration of substances having beneficial effects is so high, which is why the product:
darkens eyebrows which makes them enhanced,
stimulates growth of new hairs and adds body to the already-growing,
thickens brow ridge and beautifies it.
Brow care step by step
This lightweight consistency of Nanobrow combined with a convenient applicator – which are hidden in an elegant tube – significantly eases using the serum. You need no more than just 2 minutes!
How to apply Nanobrow?
STEP 1. Thorough makeup: thanks to it, the serum's constituents will penetrate skin fast and easily to affect weaken eyebrow follicles.
STEP 2. Application of serum: depends on spreading the serum over the entire brow ridge using a convenient sponge applicator.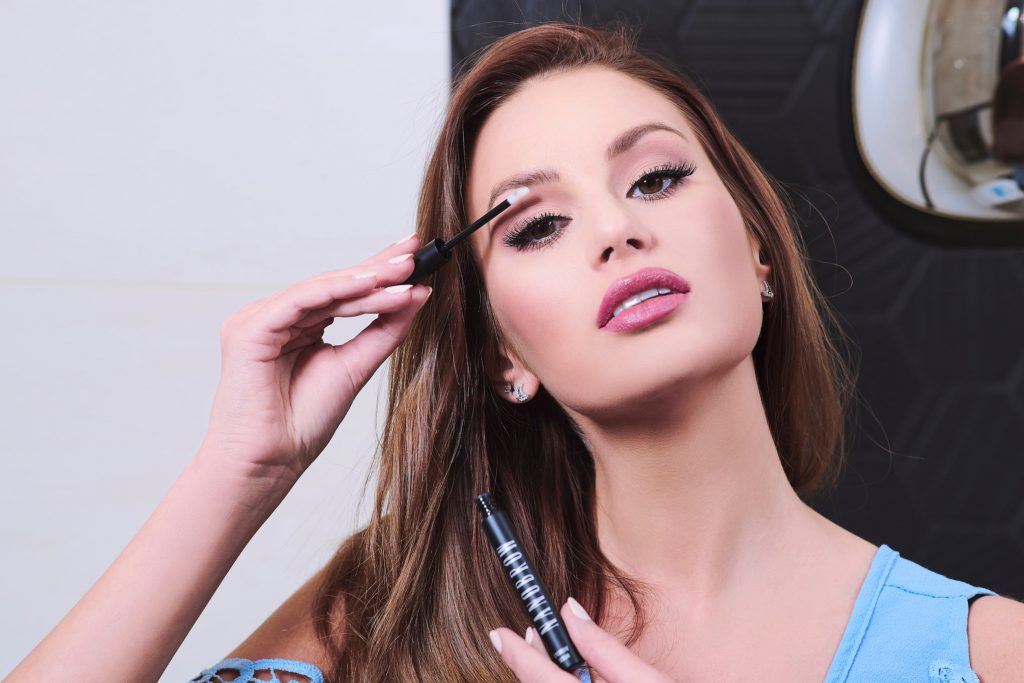 Is it worth getting Nanobrow?
This is undoubtedly the best eyebrow serum on the market. It's definitely worth having it because Nanobrow provides the set of ingredients and care that our eyebrows need. Don't hesitate!
For more information about Nanobrow, go to the website nanobrow.us