Perfect eyelash make-up and care on the highest level possible – this is what you can expect from Lashcode. This mascara combines three crucial elements that eventually make your eyelashes ideally coated with the product to dazzle with beauty.
Lashcode mascara goes with an absolute applicator
The wand in Lashcode mascara equals high quality and precision. The spiral is of proper shape and size, thanks to which it doesn't omit any eyelash, easily coating with the velvet black colour even the shortest eyelashes of both upper and lower eyelids. The brush is flexible enough to adjust itself to the shape and pressure of eyelashes being, at the same time, stiff enough to grab and coat with the mascara even the smallest eyelash. All of this makes applying make-up incredibly fast and easy, and at the same time, precise. The eyelashes look amazingly.
Lashcode mascara has an exceptional consistency
Lashcode mascara has a velvet and powdery formula thanks to which it finely adjusts to eyelashes without leaving them clumped. Pigments, saturated with black colour, make Lashcode mascara always look good, no matter the lightening. The formula of the mascara was developed in every tinniest detail; the cosmetic neither flakes off nor stains eyelids. Instead, it makes eyelashes soft and elastic. The fact that Lashcode preserves its freshness and unchanged consistency for more than 6 months is also endearing.
Lashcode mascara has the power of caring substances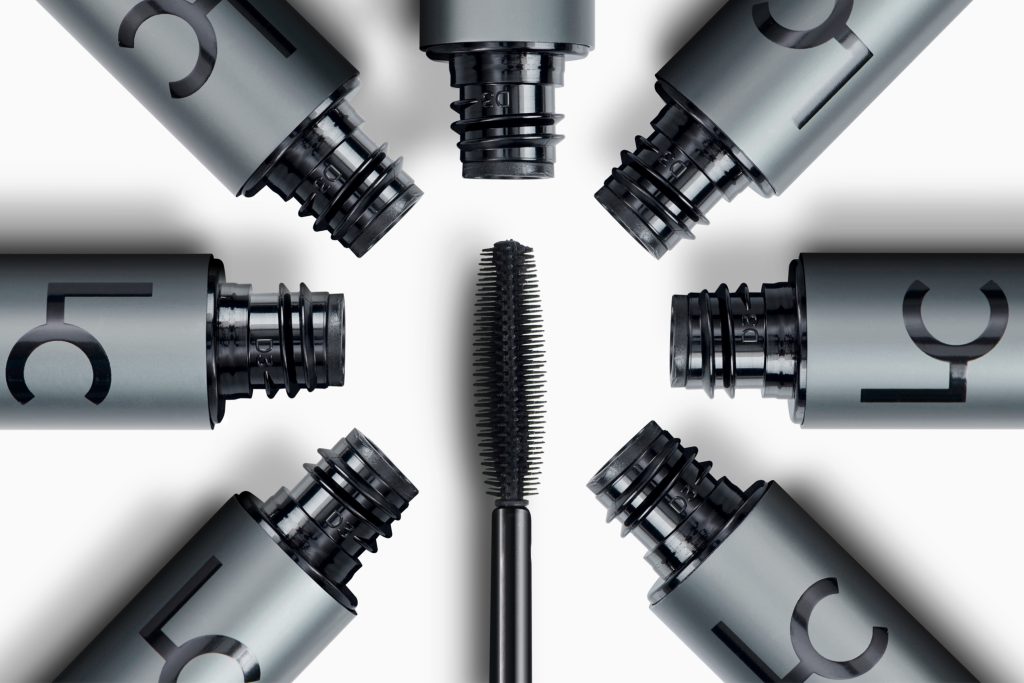 Lashcode mascara doesn't only amaze with stunning design of mascara but also with the content of caring substances which are able to improve eyelash appearance. With every day passing, the hair becomes more and more beautiful as its length is extending thanks to the natural substances that delicately stimulate eyelash growth:
Soy Bean Shoot Extract – delicately moistens and nourishes hair thanks to the power of vitamins (A, E, PP, B1 and B2); it's rich in proteins, carbohydrates, lecithin and mineral salts
Wheat Shoot Extract – provides hair with regeneration and nourishes thanks to the high concentration of vitamin E; eyelashes are gifted with suppleness
Panthenol – provides eyelashes with elasticity, speeds up the regeneration processes, improves condition of lashes and reinforces its resilience
Vitamin E – also known as vitamin of youth, is responsible for maintaining eyelashes in good condition and strengthens them
Arginine – intensifies the look of eyelashes providing them with regeneration and protecting them against dehydration; at the same time, this substance delivers a pack of nourishing substances directly to the follicles, which makes eyelashes grow strong and stop falling out in excessive quantities
Baicalein – natural substance containing the power of anti-oxidants and flavonoids delivering anti-ageing action
Thanks to eyelash's ability to absorb ingredients we can be sure that all the caring substances of Lashcode work on the hair beauty and health day after day. Lashcode is more than just mascara – it's a mascara which doesn't only care for the look it produces but also for eyelash conditioning.
enter the official website – www.lashcode.us